Ok, Ok... I'll give it a shot.

August 14, 2014 16:53
August 14th, 2014
No, it's not a new thing... Blogging. Being a blogger. A bloggie. But up until today, exactly at this moment, it was never my thing.
But then there is this other thing. This... I'd like the world to see my art, thing. Sure, I am on facebook and I have a website and occasionally I hand my card to someone who will probably never go to either places. But that just doesn't seam to be enough these days, does it. I NEVER ever ever wanted to get to a place where I was bogged, or blogged, down by technology. Who can keep up with facebook, instagram, twitter, pininterest, linkedin, vine, and the thirty other sites I'm clearly missing and probably mis-spelling. I'm not savy with this sort of thing. But its important right?

So this is my goal, my intention, my committment. I will BLOG! For at least a year. I will share with you my art, my process, my inspiration, my frustrations, my successes and my failures. For a year. I will share with you my sketches, my scouting trips, my piles of trash. For a year. And after that I will share with you if it was worth it.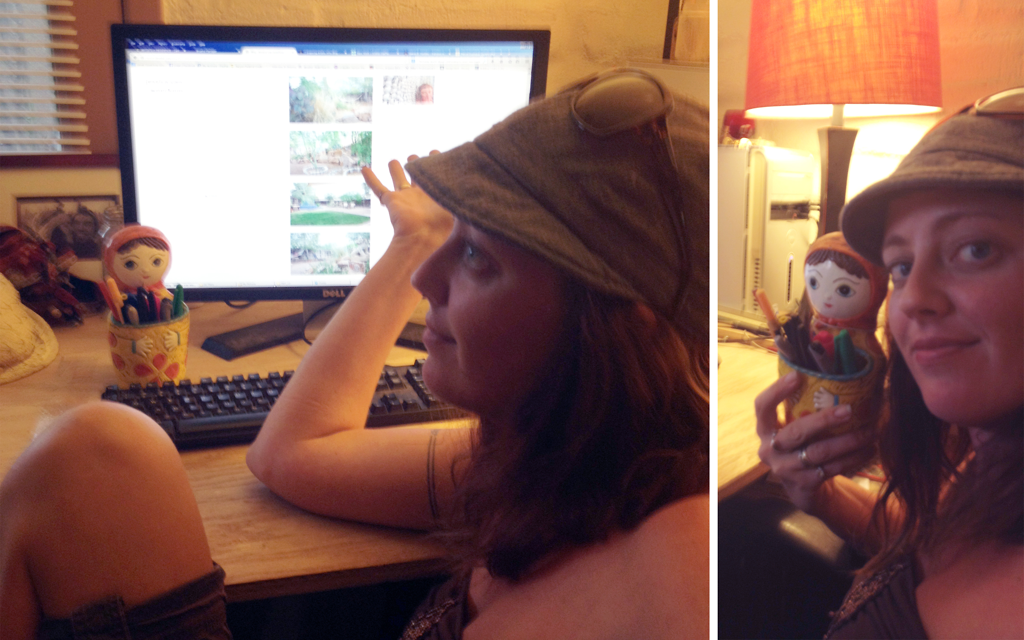 I will sit here with my computer, my adorable lady pencil holder, my doggie under my feet... and give it a shot. So here goes....


Posted August 14, 2014 16:53

RSS Feed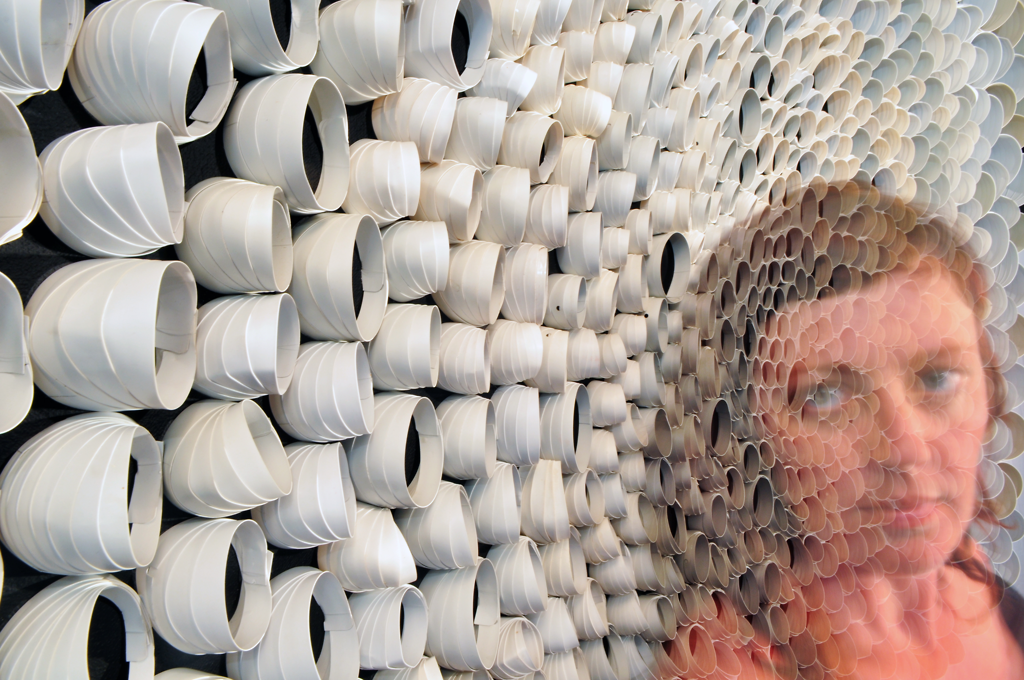 "The creative act is not performed by the artist alone; the spectator brings the work in contact with the external world by deciphering and interpreting its inner qualifications and thus adds his contribution to the creative act."
― Marcel Duchamp
Recent Blog Entries
Tags
Archive